SCD is a software boutique company, incorporated with the mission of functioning as an integrated solution specialists that strives to enhance the competitive edge of its Oil & Gas clients both locally and globally, leveraging on knowledgeable and competent professionals, delivering value added services with a high degree of reliability and integrity.

Our lean team and agile technologies can put you in the driver's seat of your own digital transformation by offering you bespoke solutions tailored to your every need and unique limitations. We are here to assist you not only in developing and customizing the technology you need in your digital transformation journey, but we will go the extra mile in preparing your people to embrace that needed change in order to stay relevant in your industry. More importantly, we are here to walk the digital transformation journey with you. TOGETHER.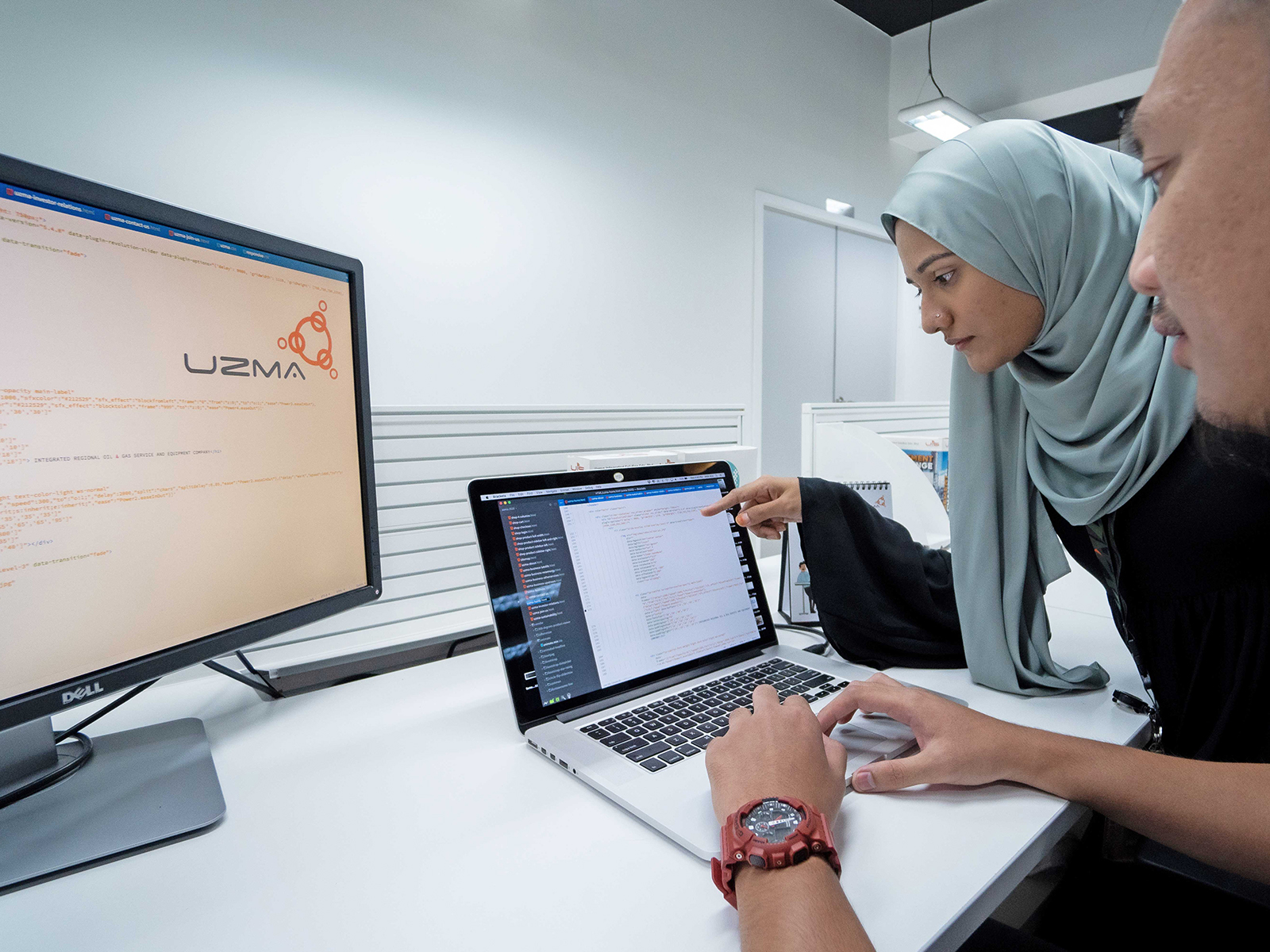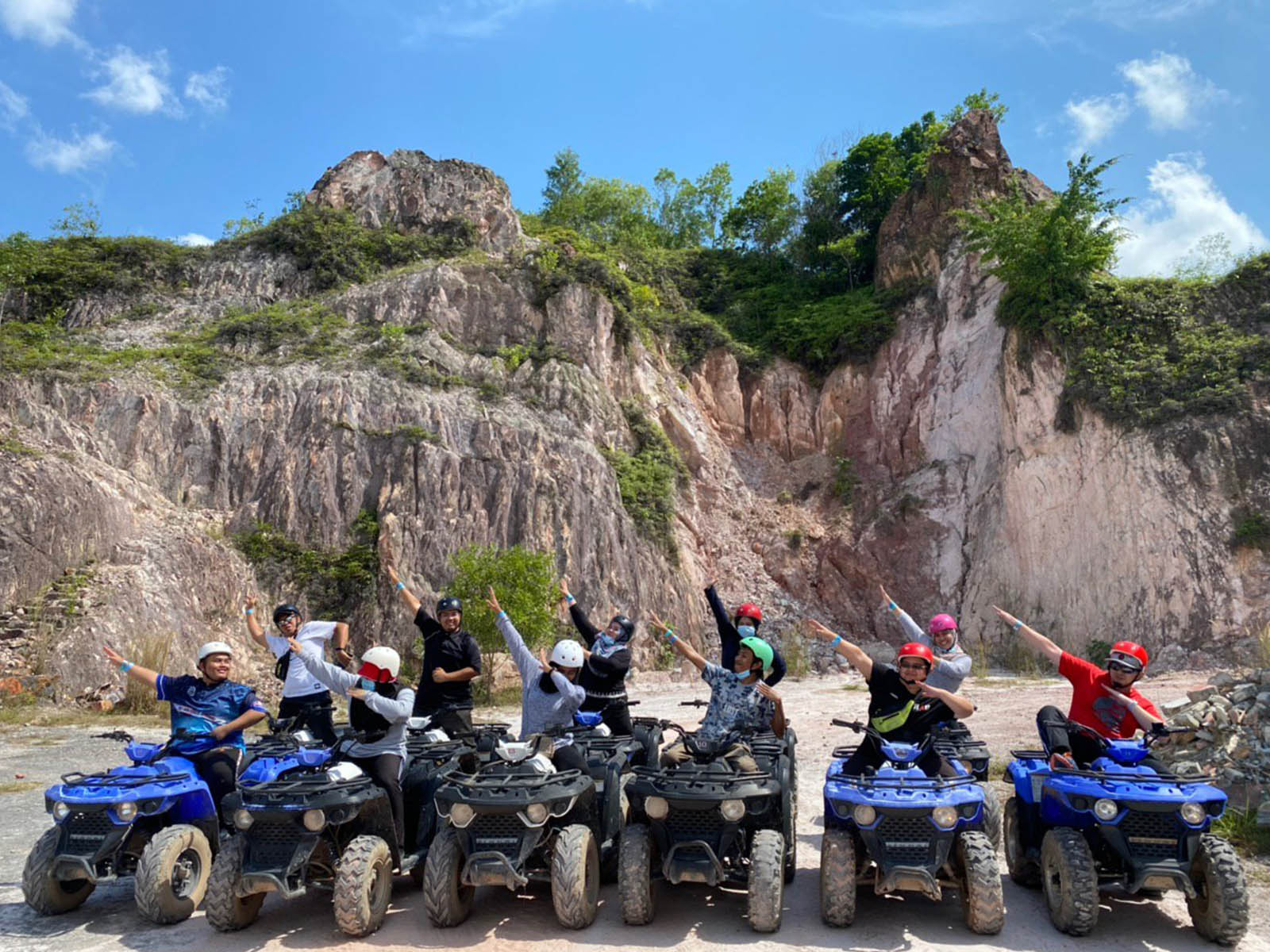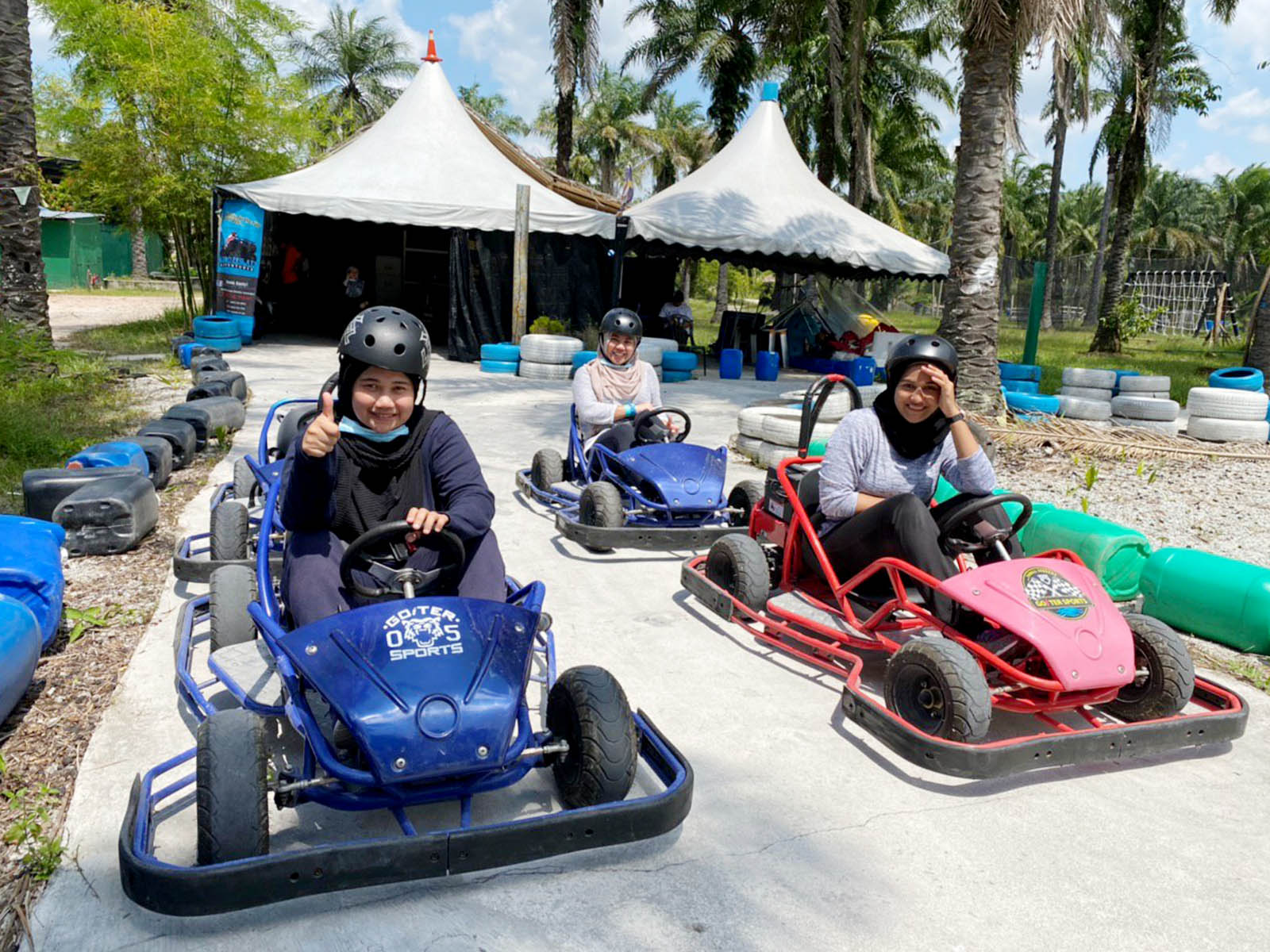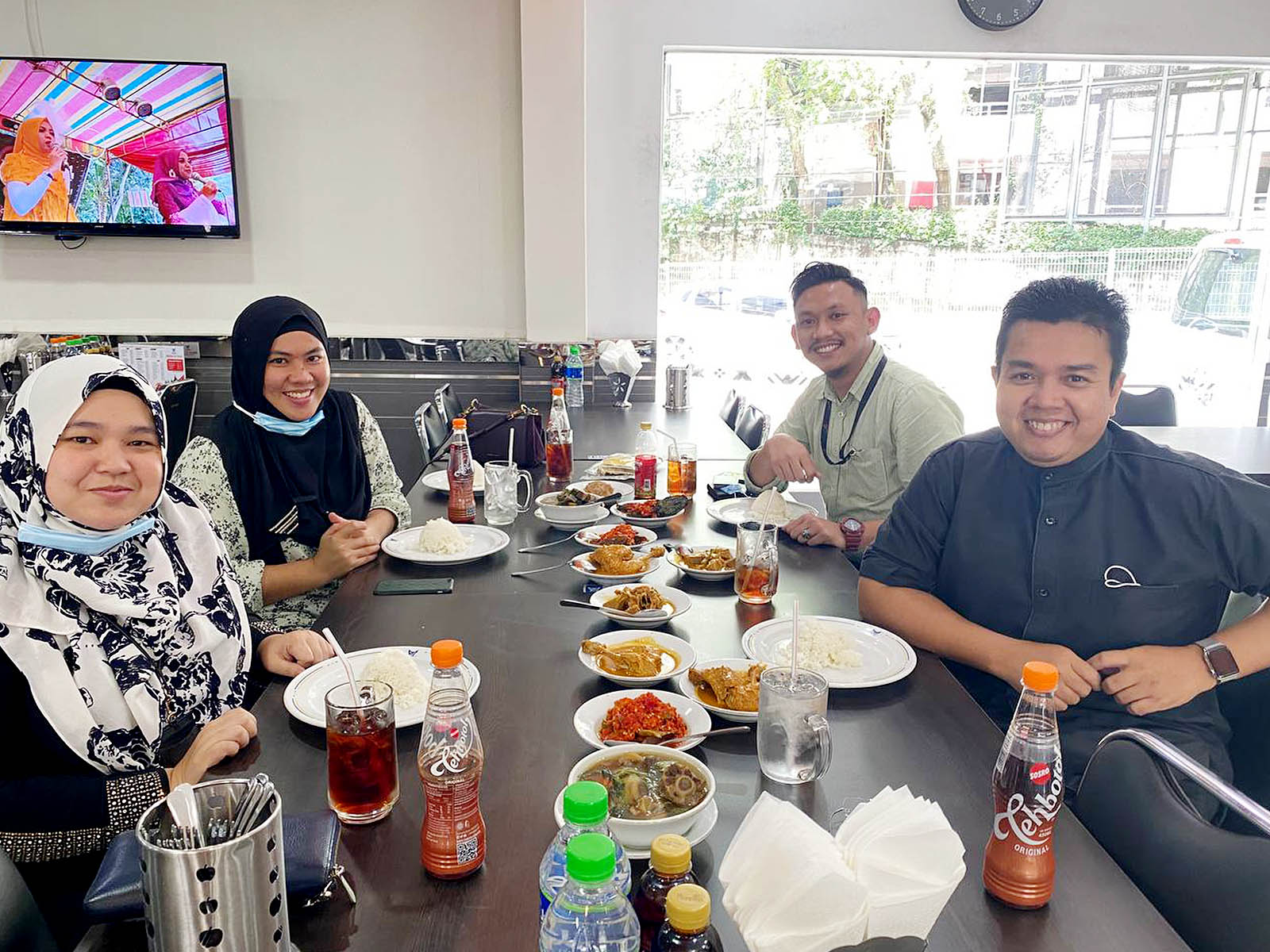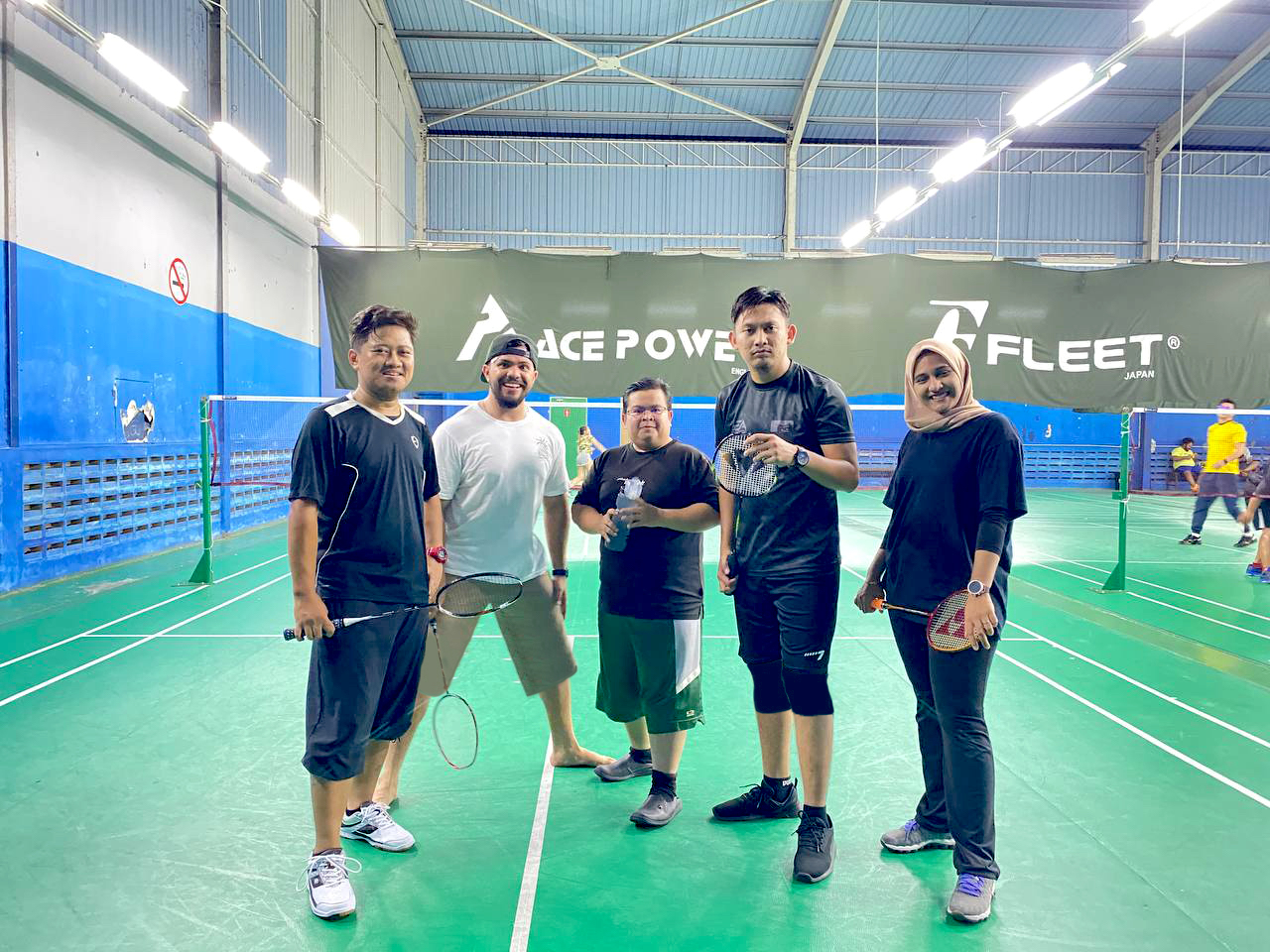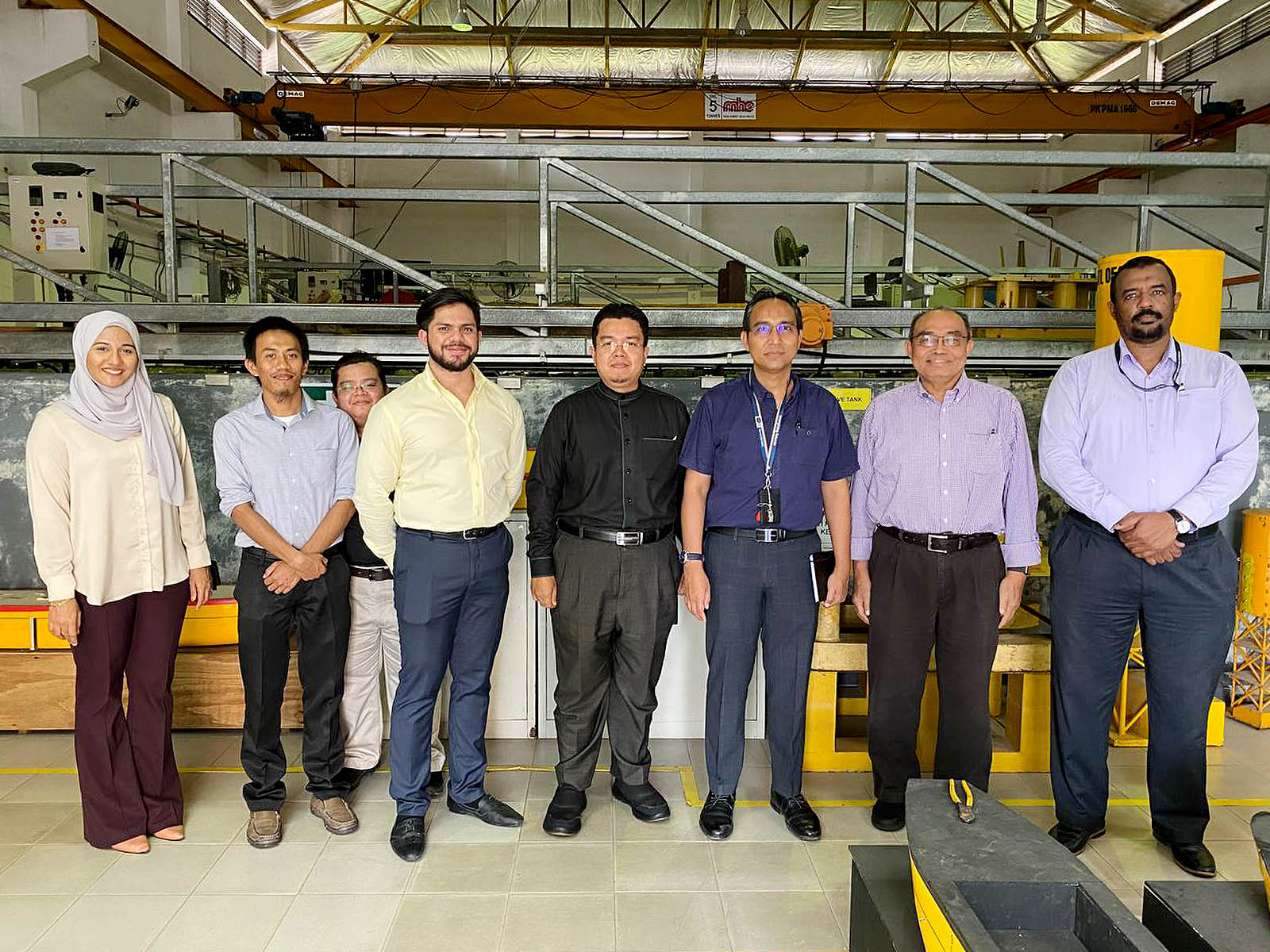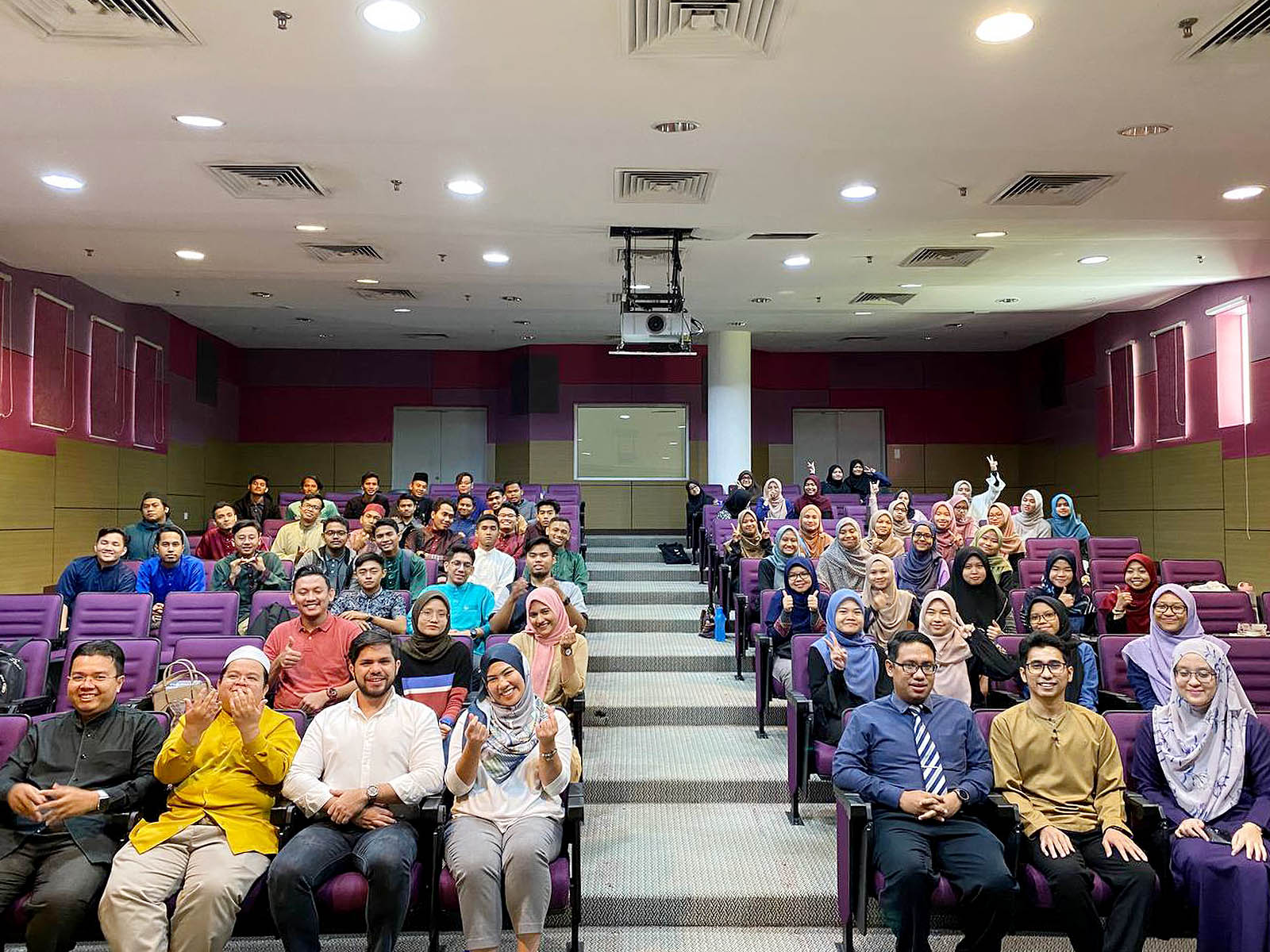 Visit US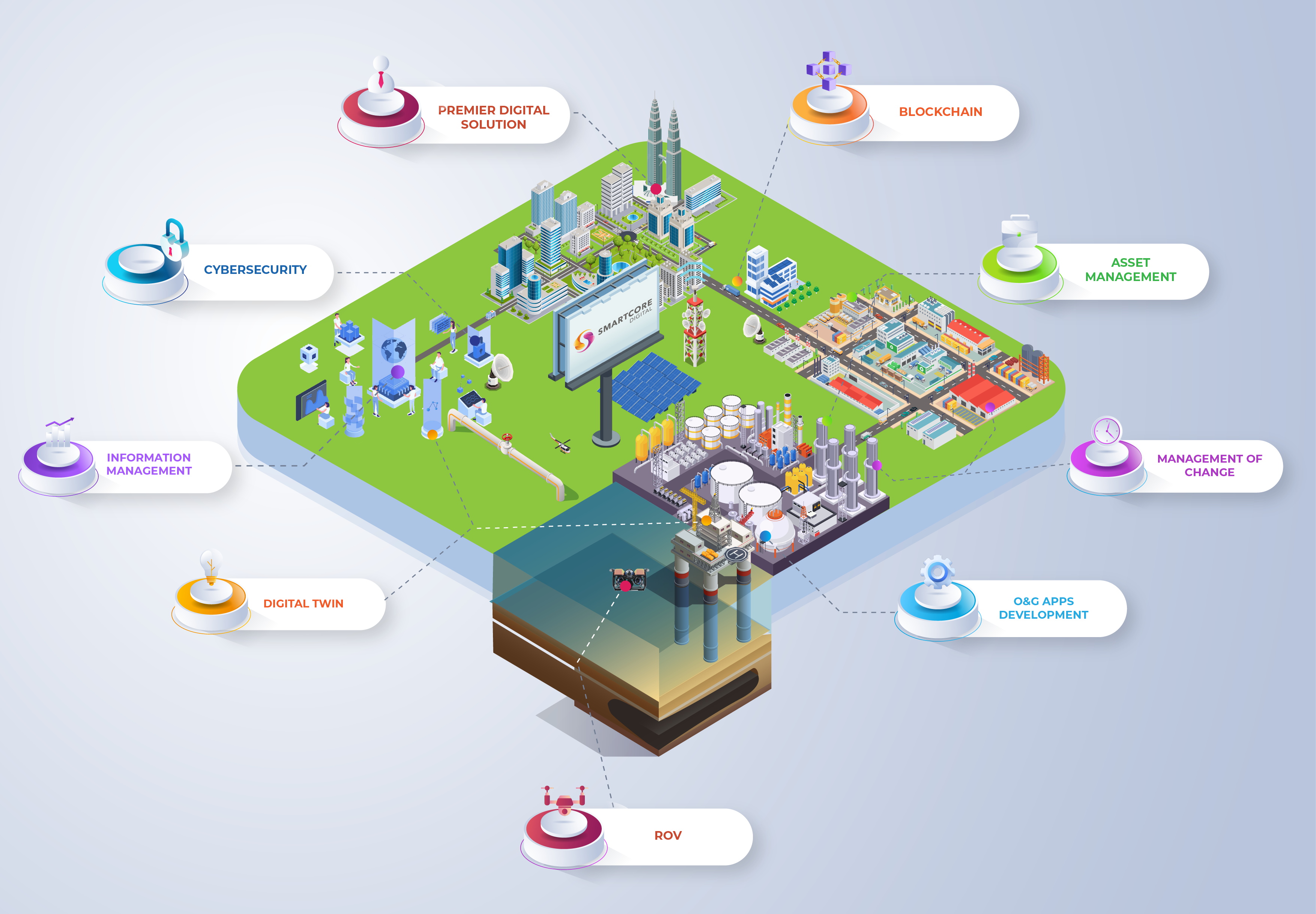 Management of Change
We develop a system that ensure all changes to a process are properly reviewed and hazards introduced by the change are identified, analysed and controlled prior to resuming operation.
Machine Learning
Data contains information that is extremely valuable and that information can now be extracted more effectively using recently introduced big data analytics and deep learning technologies.
Robotics
Autonomous surveys and inspections is now can be done with integration of the robots and human to boost productivity in many industries by 30% and cutting labor costs by 18-33%.
ProChain
Realtime reporting enable user to perform real data tracing. This solution is supported by advanced technology such as Blockchain, Big Data Analytics, Artificial Intelligence and IOT.
Mobile Development
Creation of software on mobile devices and optimized to take advantage of those product's unique features and hardware.The types of mobile apps that we create include native apps, hybrid apps and HTML5 apps.
Digital Twin
Digital twin give our client insights into all aspects of their production line and manufacturing process, which will help them to make better decisions and they can automate the decision-making process.
National Data Repository
Powered by Whereoil from Kadme AS that uses advanced algorithm (intelligent indexing) to do fast search through out multiple data sources that reside in different databases or documents in enterprise file systems.
Software Engineering
As we received user requirements from our client, we will do the designing , building, and testing software application. It is our aim to deliver our masterpiece beyond the client's expectation.
STEPS
STEPS (Standard Techniques for Petrophysical Solutions) use to derive lithological components, porosities, forward modelling for permeability as well as calculating water saturation via saturation height function.
SandPRE
SandPre is a sand prediction tool used to predict sand onset and sand amount. Appropriate sand management strategy can be designed and adopted for appraisal, development and production phases.
Our Technology & Research Partners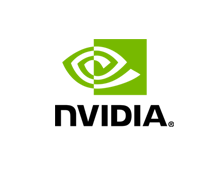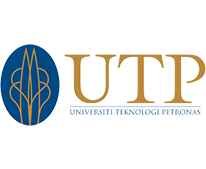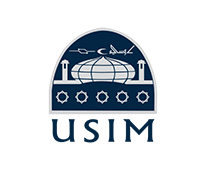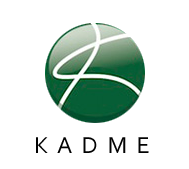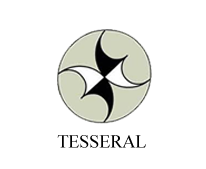 Meet us

Suite A-09-01, Block A,
Office Radia, Persiaran Arked,
Bukit Jelutong, 40150, Shah Alam
Selangor, MALAYSIA.
Email
salam@smartcore.group